Well, all of those clothespins were plain. And sad. And naked. And that just won't do.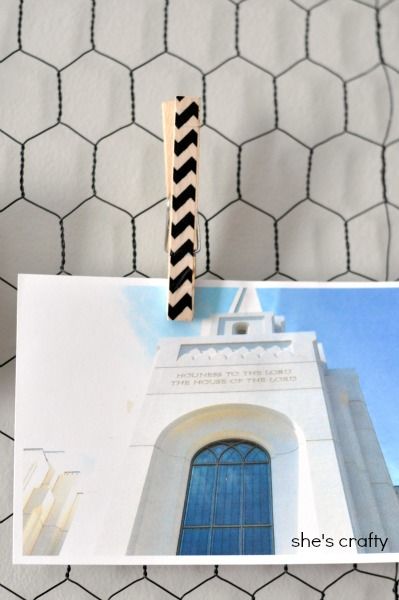 So I took those naked clothespins and dressed them up.
I started with medium and large sized clothespins that I got at my craft store.
And some of my stash of washi tape, also purchased at my local craft store.
All I did was stick the tape on the clothespin...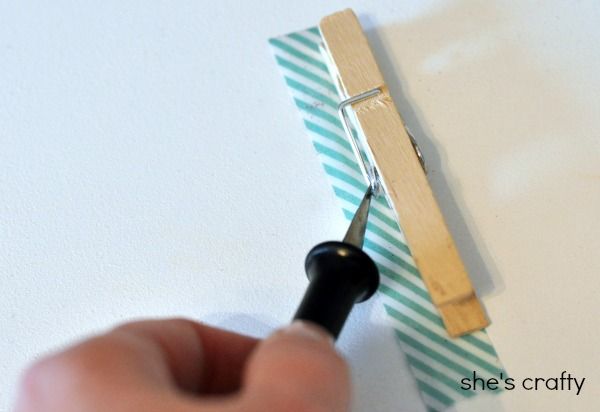 and cut the excess off with an exacto knife.
Super easy and super cute!! With all of the different washi tapes available, you can make a variety of clothespins.