I'm going to share our favorite game time, or anytime snack-
sweet and gooey Chex mix!


We also call it crack because it's super addicting.
I'll share my super simple recipe with you!
I think the best part of this treat is that I
always have the ingredients on hand:
And that's it!!
First melt the butter in a sauce pan.
While waiting for the butter to melt,
pour the cereal into a large bowl.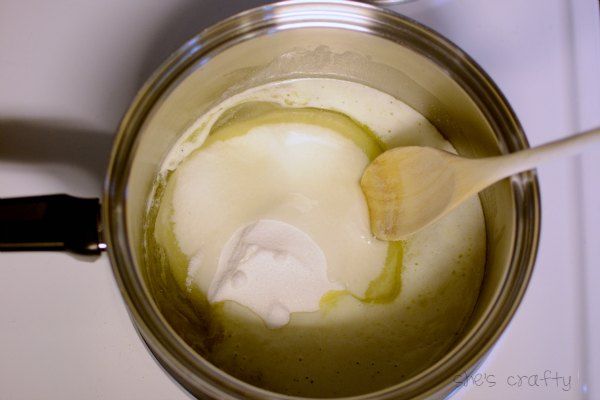 After the butter is melted, add 1 cup each of
sugar and light corn syrup.
Stir well.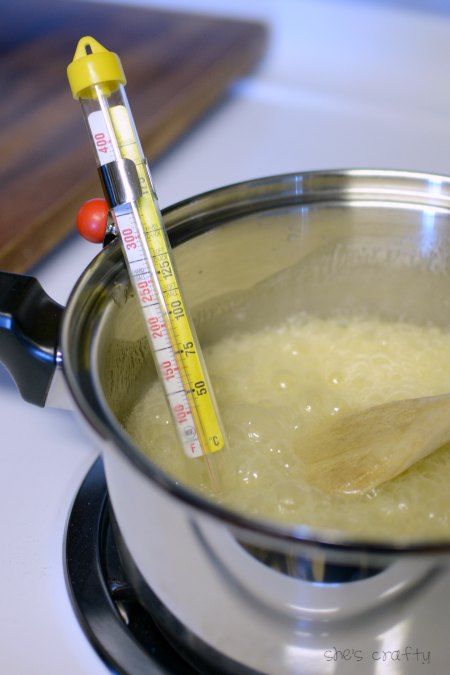 Keep stirring constantly.
Once it starts to bubble, put a candy thermometer
into the mix and let it bubble until
the temperature reaches "soft ball stage".
It only takes about 2 minutes.
Once it has reached the right temperature,
pour the mix over
the cereal and stir to coat.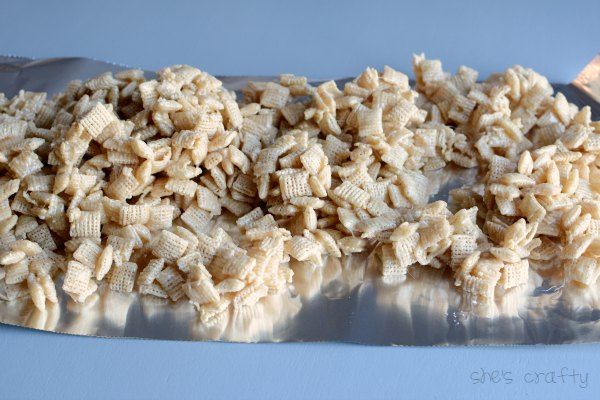 Then pour it out onto waxed or
parchment paper or foil. Let it cool.
Then break it up into small chunks and
store in an air tight container.
If you even need to store it at all.
It rarely makes it to storage in my house.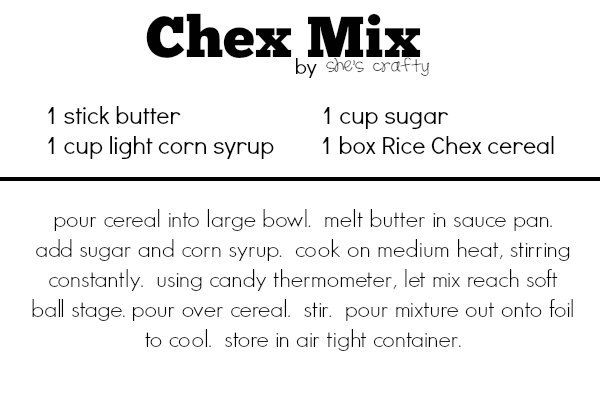 Here's the recipe.
Enjoy!