I am sharing the secret to gift wrapping success...
it's making a Christmas Gift Wrapping Station.


Having all the wrapping supplies in one place
really makes the task soooo much easier!


I gathered all of my wrapping paper in an olive bucket
and a vintage mail box.
Then I gathered tags, ribbons and other embellishments.
I'm lucky enough to have a craft room
with a big island work surface to use.
But in years past, I set a folding table in my bedroom.


All of the embellishments are so much fun!


I used glittery ornaments from the dollar store.
They look so cute tied to gifts.


Be sure to get tape and scissors together.
As for gift wrapping, my fave place to get gift wrap is Hobby Lobby.
They have a beautiful selection and it's thick and beautiful!
All of our family lives so far way, so I have to ship gifts.
And while I love embellishing them, I hate for
it to get smooshed.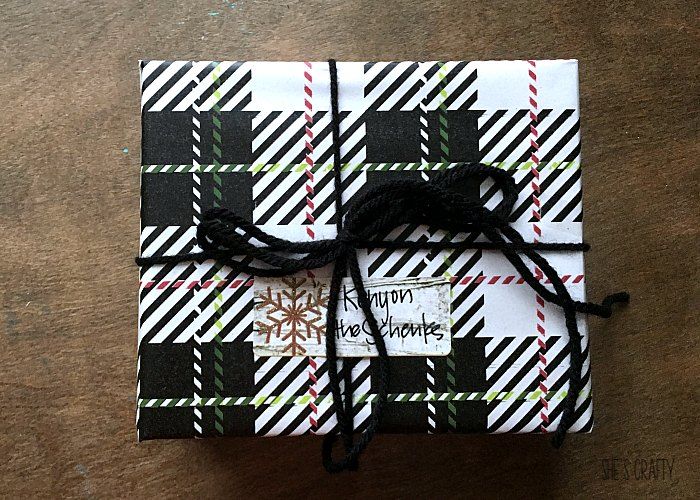 So I use trim and yarn that keeps its shape.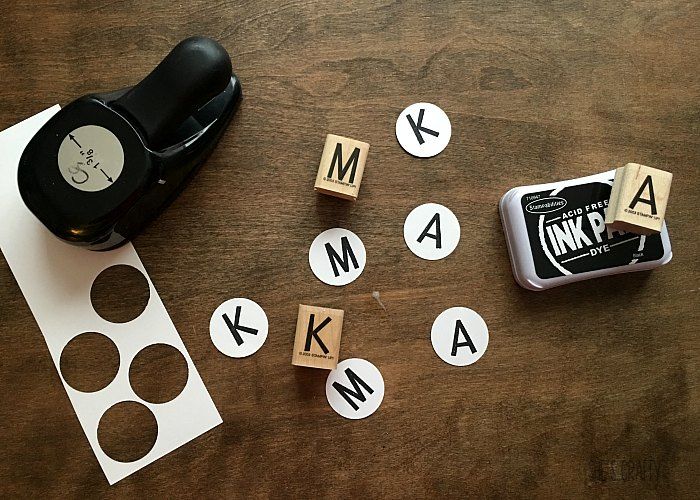 For gift tags for my kids, I keep it very simple.
I use a punched circle with a stamped initial.
It's so easy and cute!
So if you're knee deep in gift wrap and a little overwhelmed,
make yourself a gift wrap station!