It's Summer,
which means lazy days,
hanging out by the pool,
watching fireworks,
hunting for lightening bugs
and all the best summer activities!

No one has time, the energy or the desire
to get do full make up,
do fancy hair and put on an uncomfortable outfit.
Today I'm sharing
Summer beauty hacks
to keep cool and be comfortable,
with a bit of style!!
This post contains amazon affiliate links.*
Please see full disclosure policy
here
.
_____________________
. . . . . . . . . . . . . . . . . . . .
I'm all about ease and convience
in the Summer!
And I love changing up my make up routine
to make it fresher and lighter!
lip gloss
* or chapstick
. . . . . . . . . . . . . . . . . . . .
Summer Hair Styles
The best Summer hair styles consist of 2 things:
Ease and Comfort!!
It's got to be easy to do
and keep hair up to be cool!
Check out these easy hairstyles!!
french braid
either full braids or just braided bangs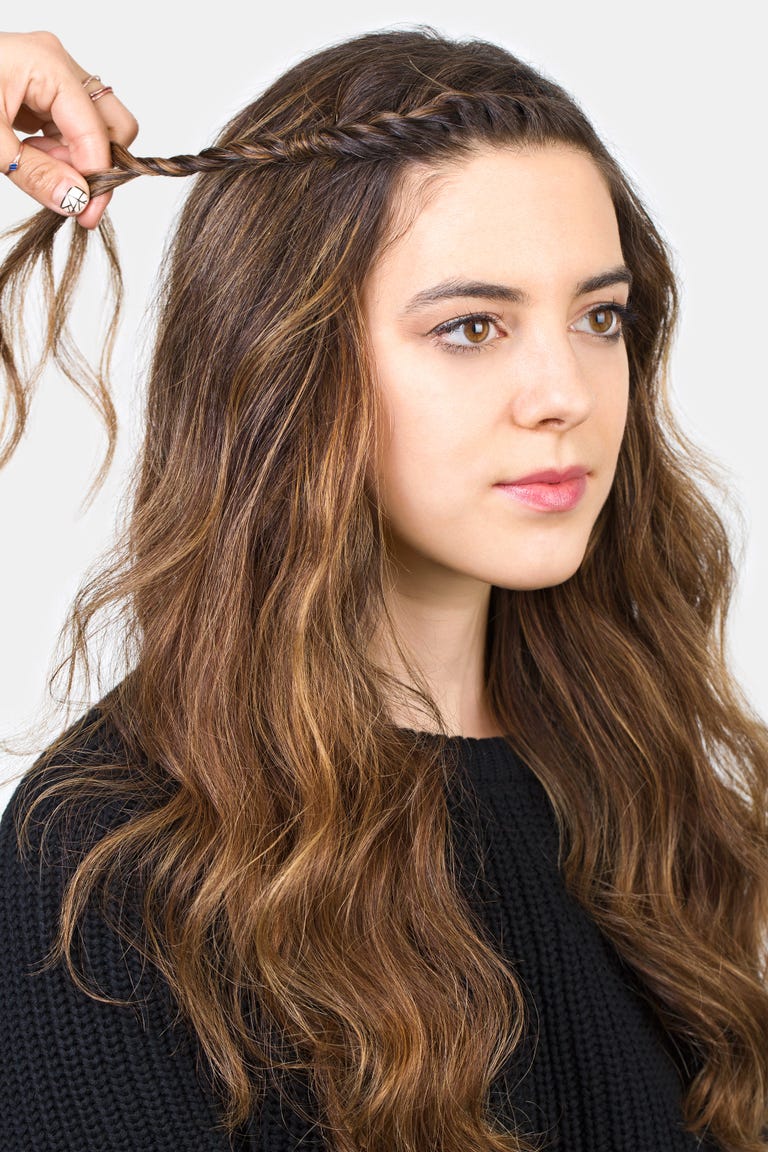 . . . . . . . . . . . . . . . . . . . .
Summer clothing
In the Summer
I want to look decent, but
be cool and comfortable!
T shirt dresses are perfect!!
They're long enough to cover,
super comfortable and
breezy!
This T-shirt dress is from Walmart for under $10!
I've had the hardest time finding
shorts that were long enough, a flattering fit
and a little distressed.
I grabbed some jeans from my closet that I was no longer wearing,
cut them off at the knee,
and distressed them.
This pair I folded up the hem and pressed it.
It stays folded even after washing.
I made a few simple cuts
with a hobby knife on the pocket.
Washing them made the edges distress.
I paired these shorts with my FAVE T-SHIRT of the summer.
It's the Time & True loose Vneck from Walmart.
It's the perfect fit and super soft and comfy.
For this pair of shorts, I cut the legs of jeans at the knee,
then washed them.
It left the hem frayed, raw and perfect.
I zig zag cut the thigh area with a hobby knife.
The black T is also from the Time and True line
at Walmart.
They really are the best T's and only $8.
I found a cute frayed looking, over sized top at Ross.
I made a small cut at the bottom on the lower right hand side.
I then tied the ends in a knot to give the hem
some pizzazz.
It's a great way to add interest to an
uninteresting top.
Knit skirts are wonderful to wear in the summer!
with a basic V neck.
This one is from the Universal Thread line at Target.
Here is my essential make up,
an easy braid in my bangs
and the cut off shorts!
Easy peasy and comfortable for Summer!